Beginner Classes Enrolling Now! Kid's Karate in Fairport Teaches Discipline & Self Confidence!!
Get Started Today!
Kids Karate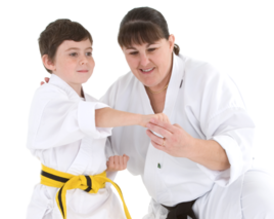 If your child needs to become MORE active, MORE respectful, or MORE self-disciplined, Fairport Karate can deliver the results you want.
Learn More

»
Adult Karate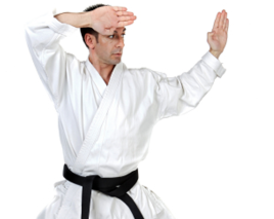 This year our Fairport Karate school celebrates its 25th anniversary. If you're looking for a wide mixture of self defense and Mixed Martial Arts Faust USA Martial Arts should be your first choice.
Learn More

»
Tai Chi Fitness
This soft self defense uses slow-moving meditative exercise for relaxation, health and wellness. Fairport Tai Chi is a gentle and relaxing workout that will give you suberb fitness and peace of mind.
Learn More

»
Experience the Best Karate School In Fairport!
See results in no time! We are conveniently located near Rochester, Cobbs Hill, Farmington, Penfield, Macedon, Victor, East Rochester, Pittsford, Perinton, or Fairport, New York. If you want to get in shape and learn real Kids Karate, Adult Karate and Tai Chi Fitness then Faust's USA Karate is the perfect place for you!